OUR RECOMMENDED CooperVision PRODUCTS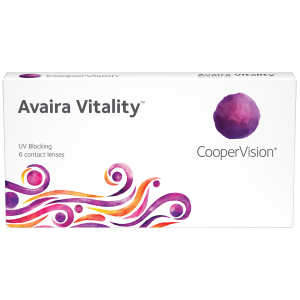 Avaira Vitality™
You're always working hard to get to the next level; elevate your lens-wearing experience. AT A GLANCE 2-week replacement schedule Long-lasting comfort The healthiest 1 soft contact lens material Proven vision performance for nearsightedness, farsightedness or astigmatism High performance. Extraordinary value. Avaira Vitality™ contact lenses feature the latest technology from CooperV ...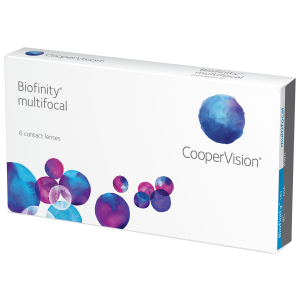 Biofinity® Multifocal
Over 40? Meet your premium multifocal contact lenses. AT A GLANCE Monthly replacement Focus close up, far away and in-between Lenses stay moist and comfortable Naturally wettable so you're less likely to need additional wetting drops Focus Up Close, Far Away and In-Between Once we reach age 40 to 45, our eyes lose the ability to focus on objects that are up close—especially in low-light si ...
OUR

CooperVision PRODUCTS